KGOU Rebrand

Category:
Visual Identity

Year:
2019



Challenge:

To many, their local NPR station is an institution—a trusted source that informs and entertains on a daily basis. How do we leverage that history while also appealing to a new generation of listeners and potential donors?

Solution:

A strategic rebrand—logo, color palette, typography—to bring KGOU into 2019, while maintaining a sense of continuity with its previous brand. The colors were all derived from the previous logo and then brightened, for a fresh and exciting brand evolution that feels just as at home on social media as it does on a tote bag.




Using the overall shape of the KGOU letterforms, I created a container with a rounded bottom right corner. This shape was then leveraged across print media such as business cards and letterhead.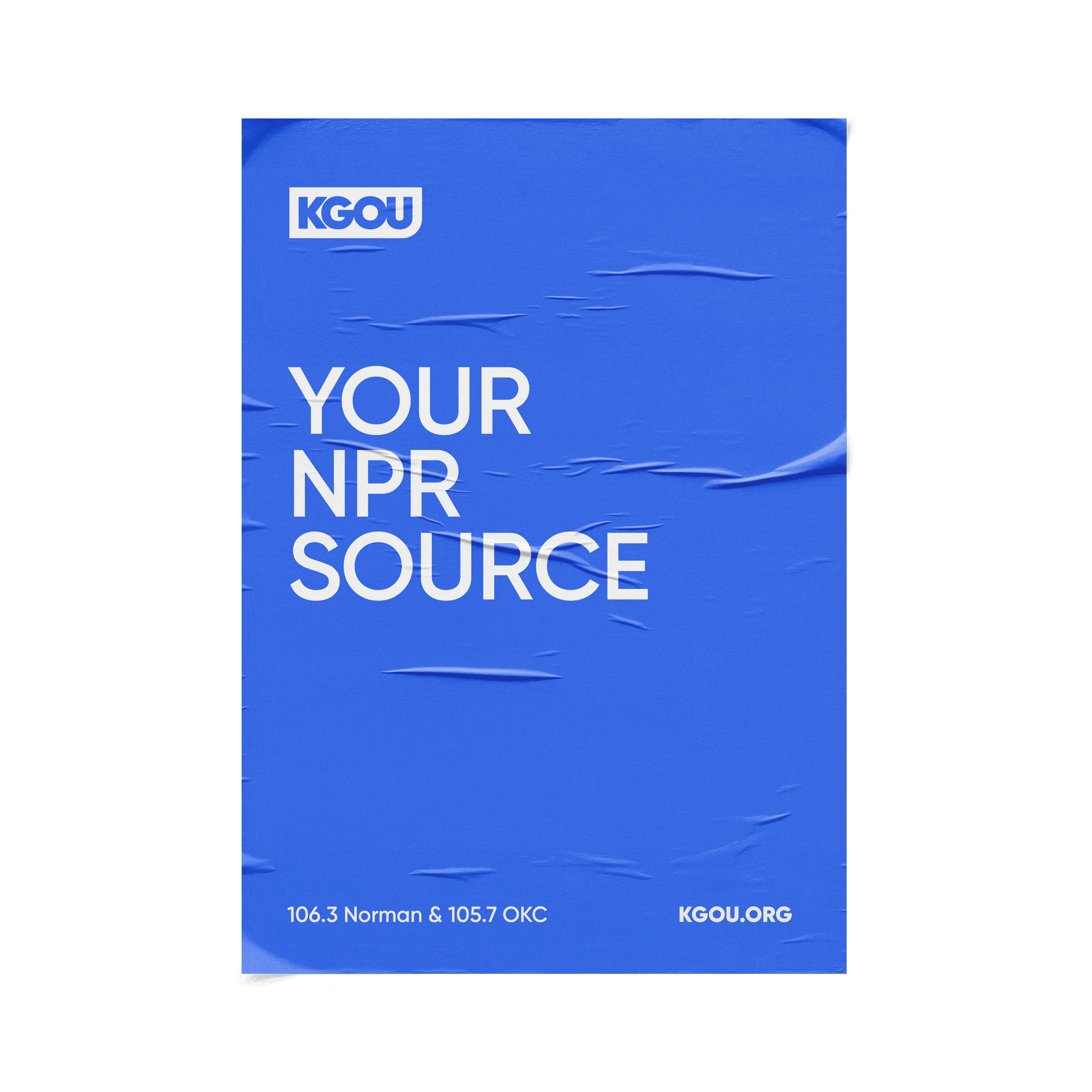 Using the 'Your NPR Source' tagline as a systemized device, I created messaging taglines that replaced 'NPR' with the name of specific programs. The device is flexible and also allows opportunities for more sentimental messages such as 'Your Driveway Moments Source'.